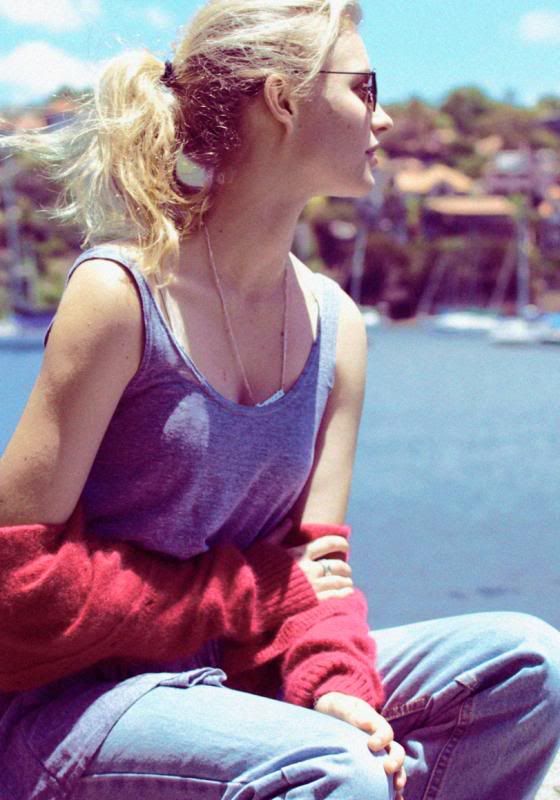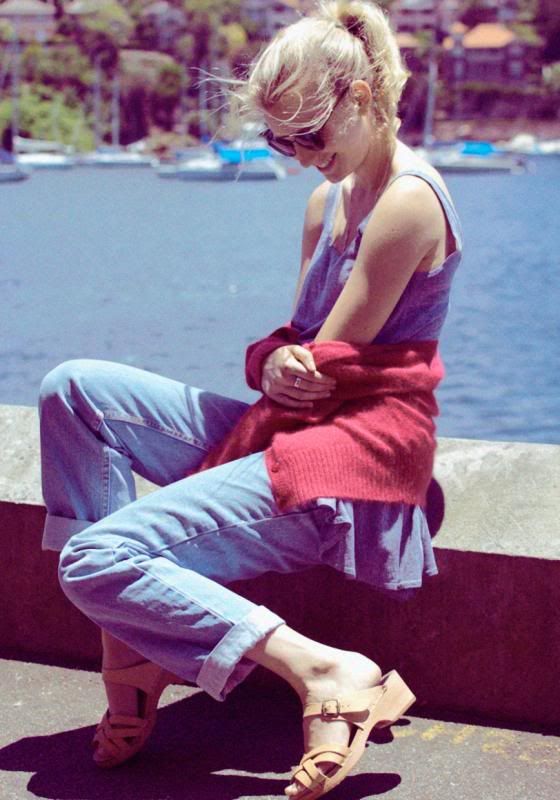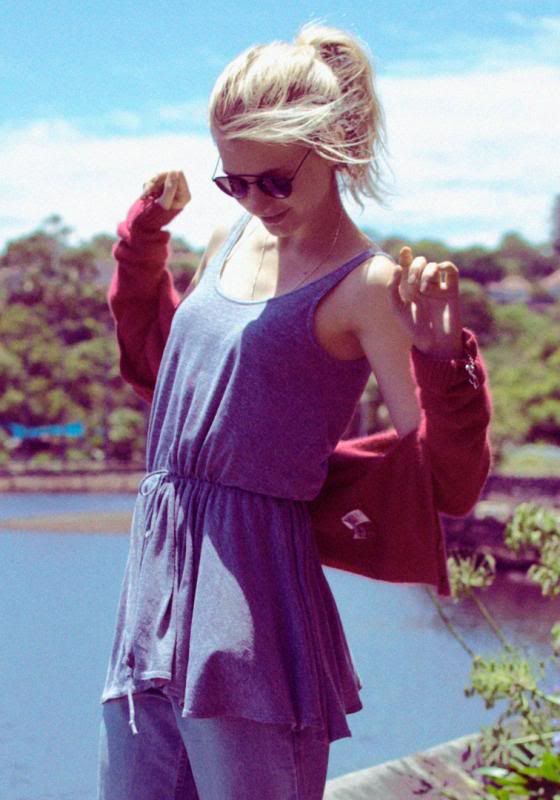 I can't exaggerate how lazy my last few days have been. I've achieved a bit of meadering around town, listening to some music and watching loads of movies and tv shows. My folks gave me three seasons of Arrested Development on DVD.
I must admit I am feeling good though, particular because yesterday I finally plucked up the courage to head to the Red Cross and donate some of my liquid red stuff. Far less painful experience than I anticipated and the people in the centres are incredibly grateful - especially around this time of year - where donations drop off significantly and hospitals are needing more blood than ever. You don't need money to help save some lives!
Please click the links to find out more and if you're from a Nation not listed please utilise google and find out where you can donate.
Australia
USA
UK
Canada
Germany
Spain
Anywho this is an extremely casual outfit in a sunny, blurred out setting.
dress,
American Apparel
cardigan, SES
jeans, Kmart
clogs, Funkis
sunglasses, Paddys Markets