Alot of my modelling work is done with clients from all over the world and in most of these cases I never get to see the fruits of my labor. It's particularly hard to follow up work with clients from Asia because its tough to google them. I never remember the names of production companies and that kind of thing. If anyone has seen a Korean yoghurt commercial where A wife is looking for her husband 'bob' and finds him cheating with a cartoon yoghurt mistress (you'd understand if you've seen it) then please let me know!
My last days in Hamburg this year I snapped a few pics of myself in shop windows, mostly for the benefit of my Mum - who misses out on most happenings in my life. I miss you Mum!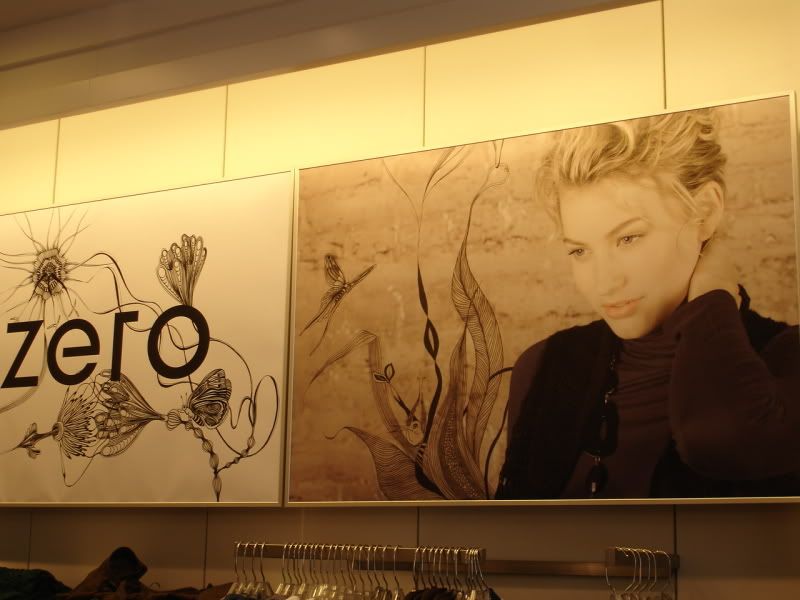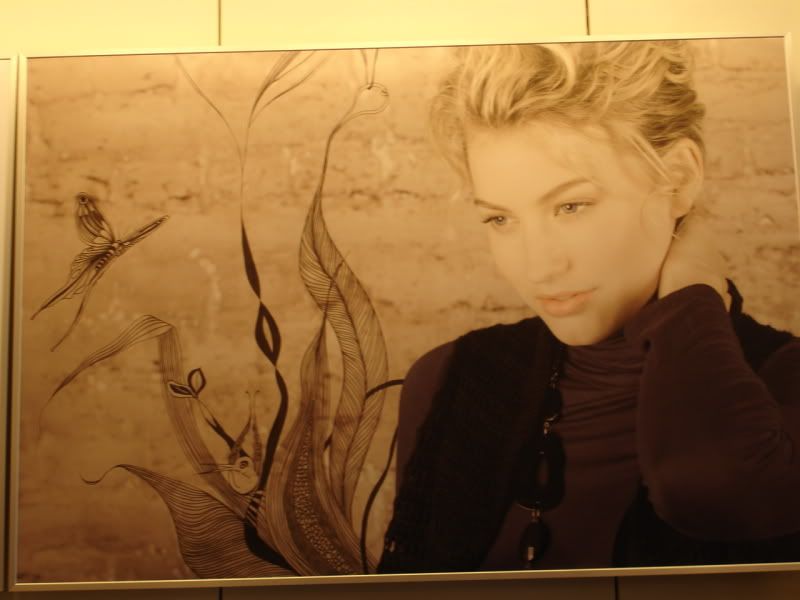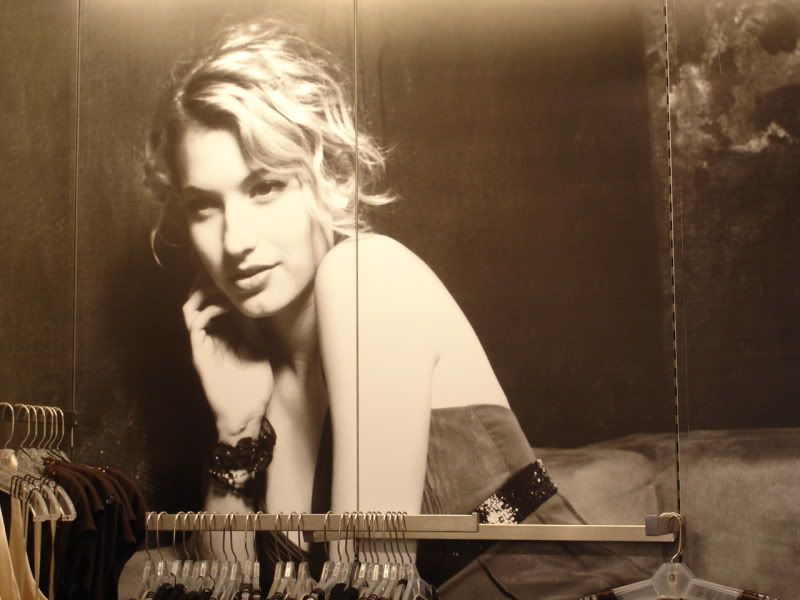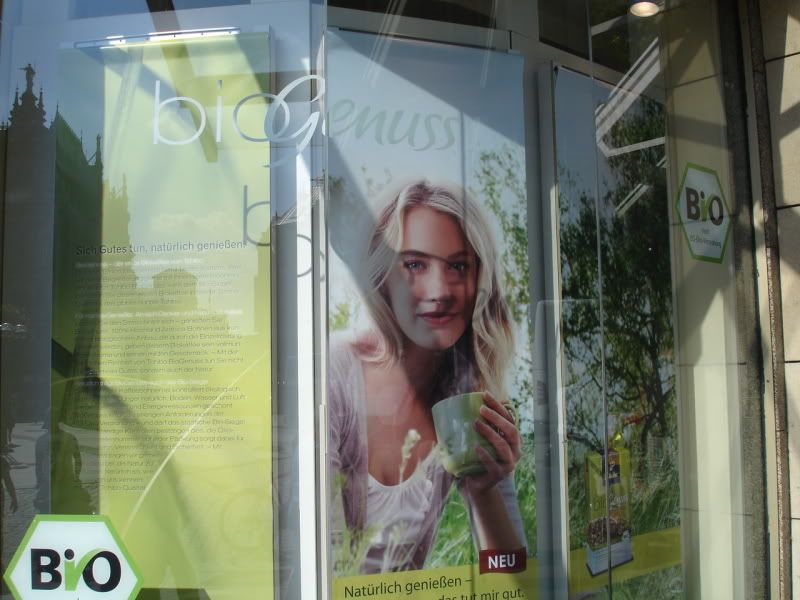 Also here's a some shots of a campaign I did in Sydney, but never go to see because I was overseas!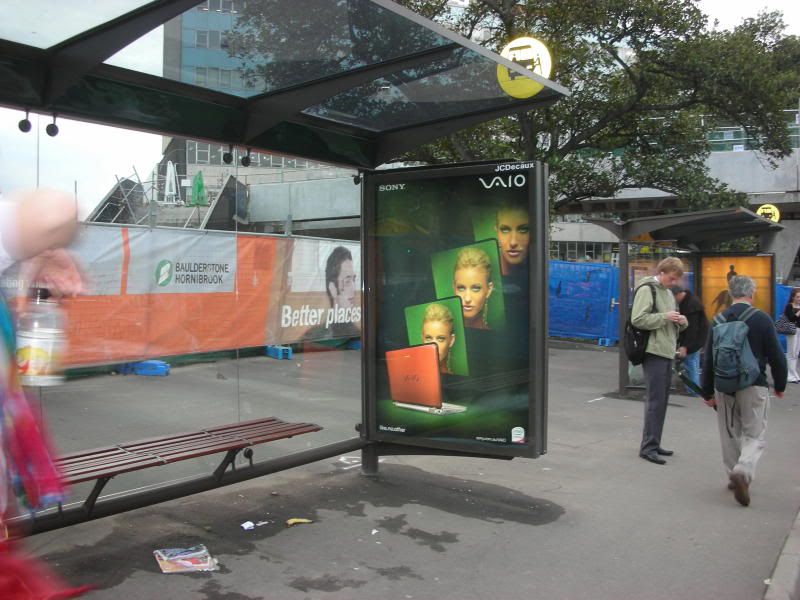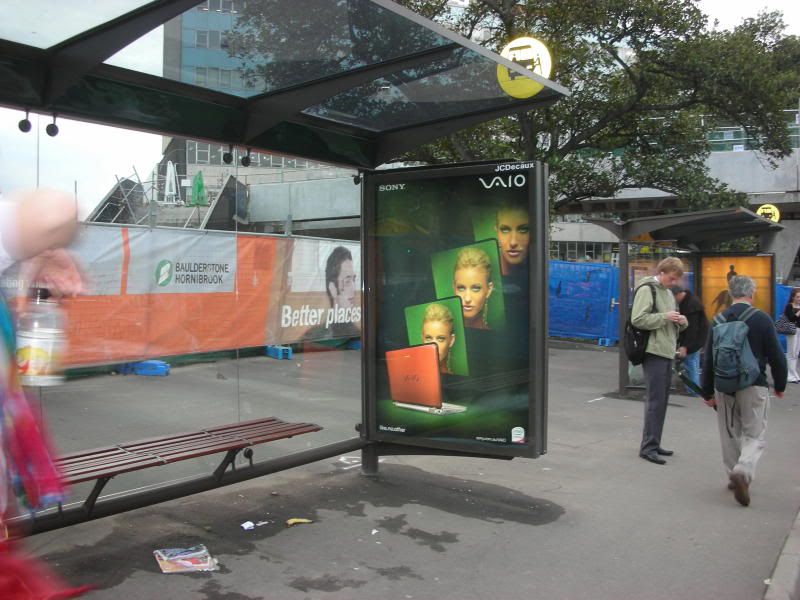 Sorry about the bad quality!
Two more sleeps until Christmas!