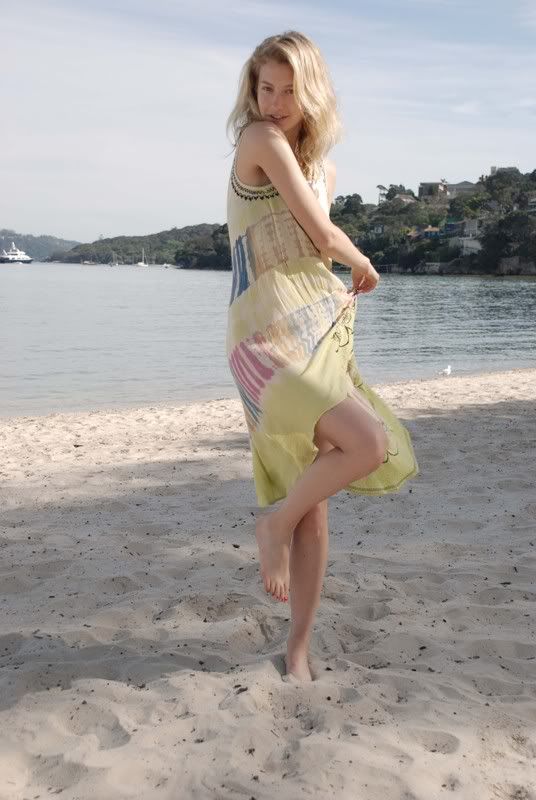 My apologies for lack of attention to my blog the last couple days. Sunday I had a minor disaster when my pictures failed to appear due to exceeded bandwidth on Photobucket. I then decided I needed to buy the pro version which involved paying $40US or purchasing it through trialpay, meaning I had to spend $60AU on strawberrynet or some other site. Im now waiting for my new Kabuki brush, MAC eyebrow pencil and bonus Stila lipliner to arrive in the post and its free delivery! I love parcels so much!
Perhaps it was the overexcitement of my pending parcel or more like some kind of nasty bug I ingested on Sunday but I spent that evening holding onto the toilet very sick. I haven't had food poisoning in so long what an awful feeling it is!! I was basically out of action for the 48 hours following, i couldn't move, my whole body was aching, head pounding. I also couldn't attend my two castings yesterday which could be a big loss... So disappointing. Gladly I'm feeling much better today which means I wont be canceling my job this afternoon. No such thing as sick days in the modeling world. I remember doing shows at Australian fashion week one year where all the models came down with the flu, hairdryers + shared make-up brushes + stuffy tents = bacteria breeding grounds... Girls were napping behind the racks and sleeping in the chairs but you can't not turn up to a show because you won't get paid so it was vitamin C all round and get on with it!
Anyway this it a picture of me in one of my favourite dresses to wear, its a tie dye moo moo (sp?) style dress which I bought when I was on holiday in Yalikivak, Turkey and its so comfortable, floaty and summery. Everytime I wear it it reminds me of the good times on my holiday but now its not so appropriate for me to wear unless I'm at the beach so I took the opportunity to wear it here... perhaps I went to the beach just to wear it! Anyway I'm dancing around again...
tie dye dress, turkish markets