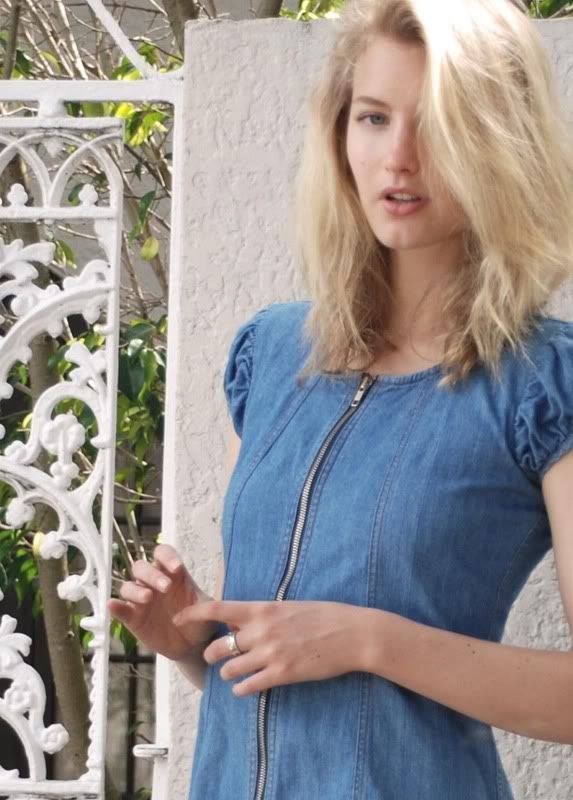 Today is Saturday so its nice to dress in something simple. Im just about to head out to buy some groceries and I'm wearing my Vintage denim zipper dress. Loving anything zippy lately - particularly on this little Preen number.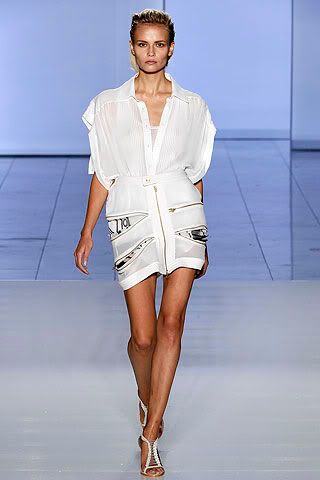 I have some creative plans for my Sunday post so be sure to check in.
denim zip dress, Vintage
yellow heels - not sure where these are from, i got them free at a job!